[Tricia]
If you're craving some 1970s nostalgia, this is the book for you. It is a fictionalized documentary-style story of a band in the 70s, very reminiscent of Fleetwood Mac. It is a good listen as an audiobook, with a full cast of voices for the band members, managers, and family members. Like Fleetwood Mac, the band goes through a great deal of personal drama at the same time that they find enormous success. The best thing about it for me was that it led me to revisit the Fleetwood Mac album Rumours, which you can listen to on Hoopla. The whole experience just took me back to that feeling of sitting on the floor listening to an album for hours while staring at the album cover and reading the liner notes.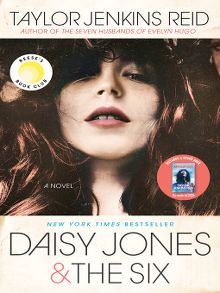 Daisy Jones and the Six is available on Libby/Overdrive.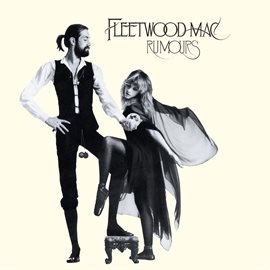 Rumours by Fleetwood Mac is available on Hoopla.