Did you know that suspense author Alafair Burke has been recommended by 3 different staff members on this blog? Back in 2016 Cindy recommended The Ex, saying "A great courtroom thriller/mystery.  I read a review of this book and was intrigued and plunged in.  This book is inhabited by some very interesting characters and not many of them are that likable!  Even so,  the story is so well told and fast paced, you just can't put it down.  This was the first novel I read by this author and will definitely be back for more."
Mary-Ellen recommended The Better Sister as one of the best books she's read in the past few months, and Karen included The Wife as one of her favorites this year.
You can find The Ex on Hoopla and Libby/Overdrive.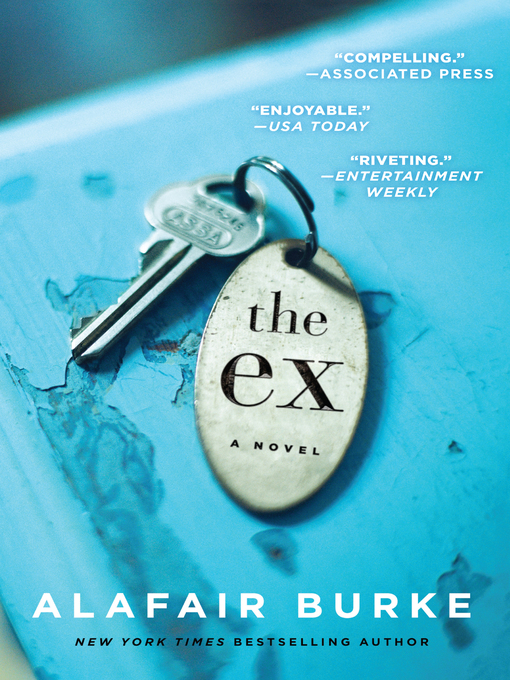 Find The Better Sister on Hoopla and Libby/Overdrive.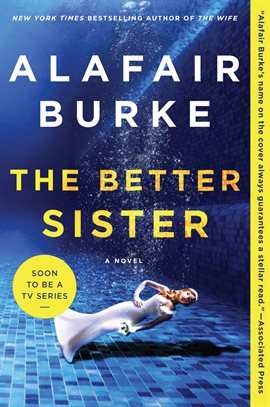 Find The Wife on Hoopla and Libby/Overdrive.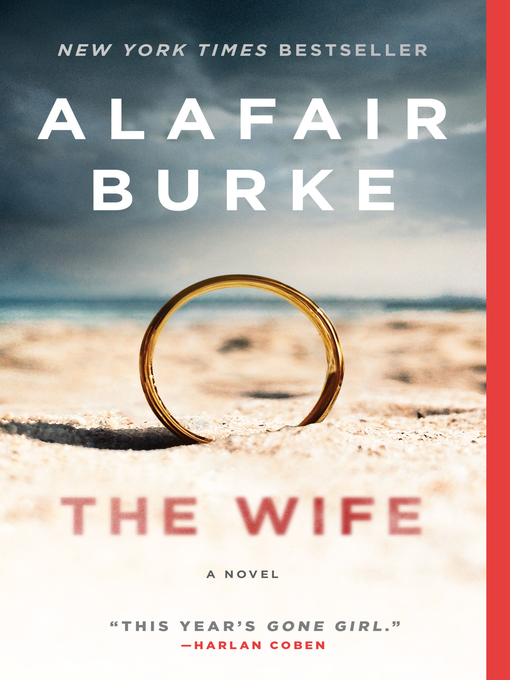 Did you know that Alafair Burke is the daughter of suspense author James Lee Burke? You can find James Lee Burke's on Hoopla and Libby/Overdrive too!